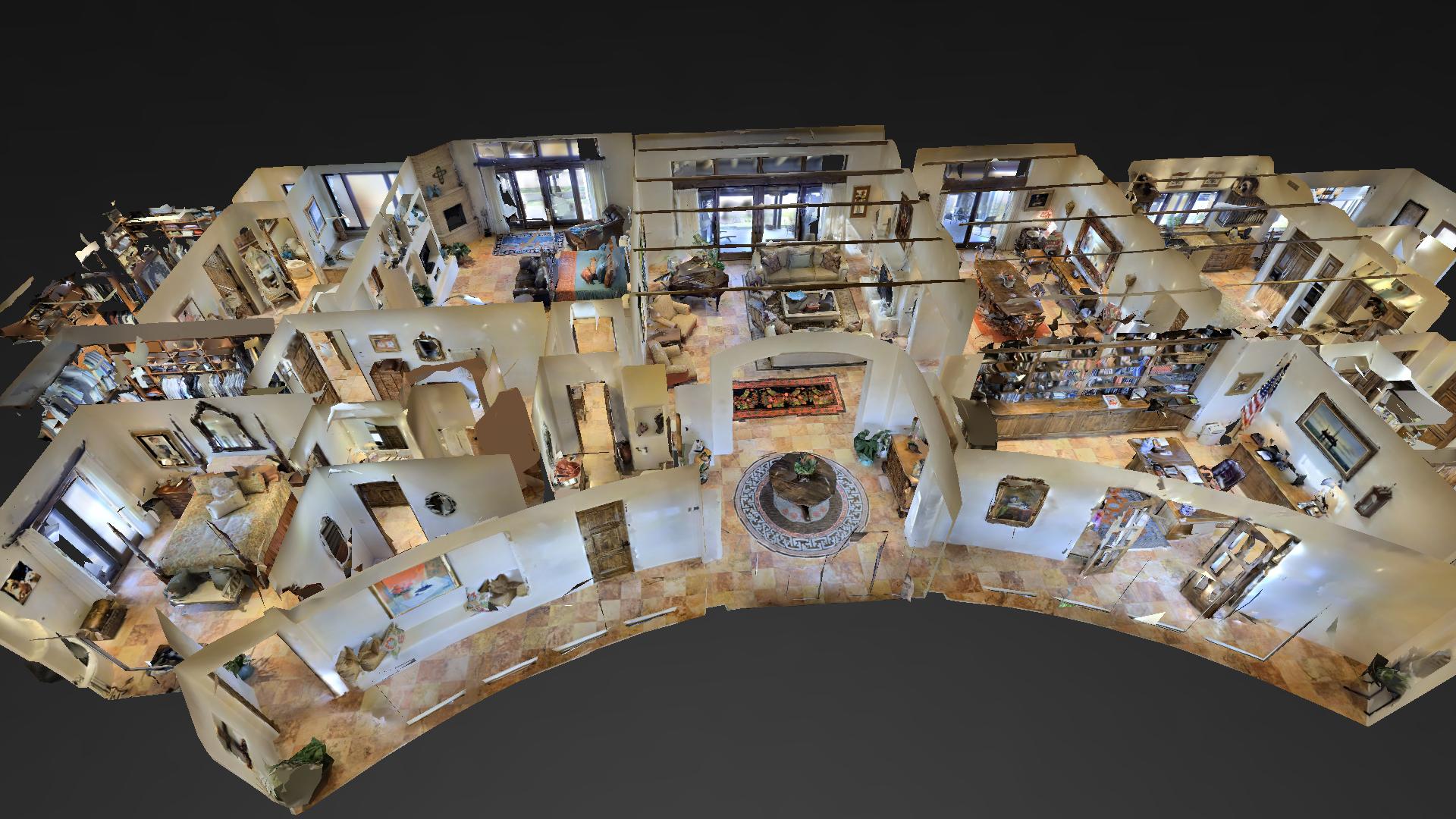 Toronto Matterport
Welcome to our website and our business.  We are the first company to bring Matterport to Toronto.  We have a great relationship with Matterport and are the preferred Toronto vendor.  We have 3D mapped 1000s of homes and commercial spaces for companies and users to revisit the subject site.
We have worked with many real estate brokerages, realtors, commercial firms, engineering firms, and other companies such as the Princess Lottery Foundation.   We have brought many spaces to life and our spaces have been viewed by 100s of 1000s of people.
Our Story
We are a subsidiary of LNG studios in Vancouver and LNG has now expanded to Toronto.  LNG is a technology marketing company that provides 3D renderings for new build projects and have worked with major builders in Toronto and Vancouver.